Dr Amit Kyal
Gynaecological problems can affect women of different ages in different ways. Fortunately, most of the problems are not serious but they still can have significant impact on their personal, professional and family lives. I firmly believe that the health and wellbeing of a family depends on the well being of the women. Dr Amit Kyal Best Gynaechologist in North Kolkata(New town, Baguiati & Keshtopur) is committed to providing a confidential environment where you will be able to discuss your problems in detail. I can also assure you of a personalised treatment plan which will be fully explained to you.
Making a difference to the lives of women
In recent times the way I behave, socialize and work has changed due to the Covid-19 pandemic. With social distancing in place, traditional face to face consultation is unsuitable. However, life goes on and women will continue to need help with their conditions.. I am now offering virtual consultation for your problems.
Find Out More
Best Gynecologist in Kolkata New town
We believe that consulting a gynaecologist is something every woman should do. Contact us to schedule an appointment.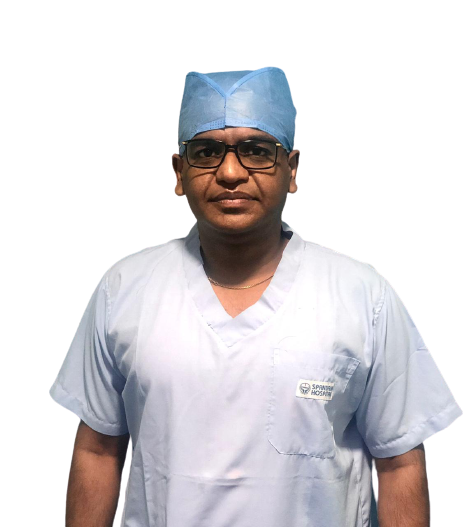 Dr Amit Kyal
(MBBS , MS) Gynaecologist & Obstetrician& Infertility specialist Associate Professor (Medical College)
Dr Amit Kyal
Dr Amit Kyal is a Top Gynecologist in Kolkata who is a Laparoscopic surgeon. He is very knowledgeable and updated with the utmost professionalism. He listens to the concerns of his patients and follows the most up to date practices in treatment. He is considered to be the most trustworthy and reliable surgeon in the region. He has a holistic approach towards patient's care.
Find Out More
I am Attached With